Improve your efficiency, get easy and quick access to all process data and recipes!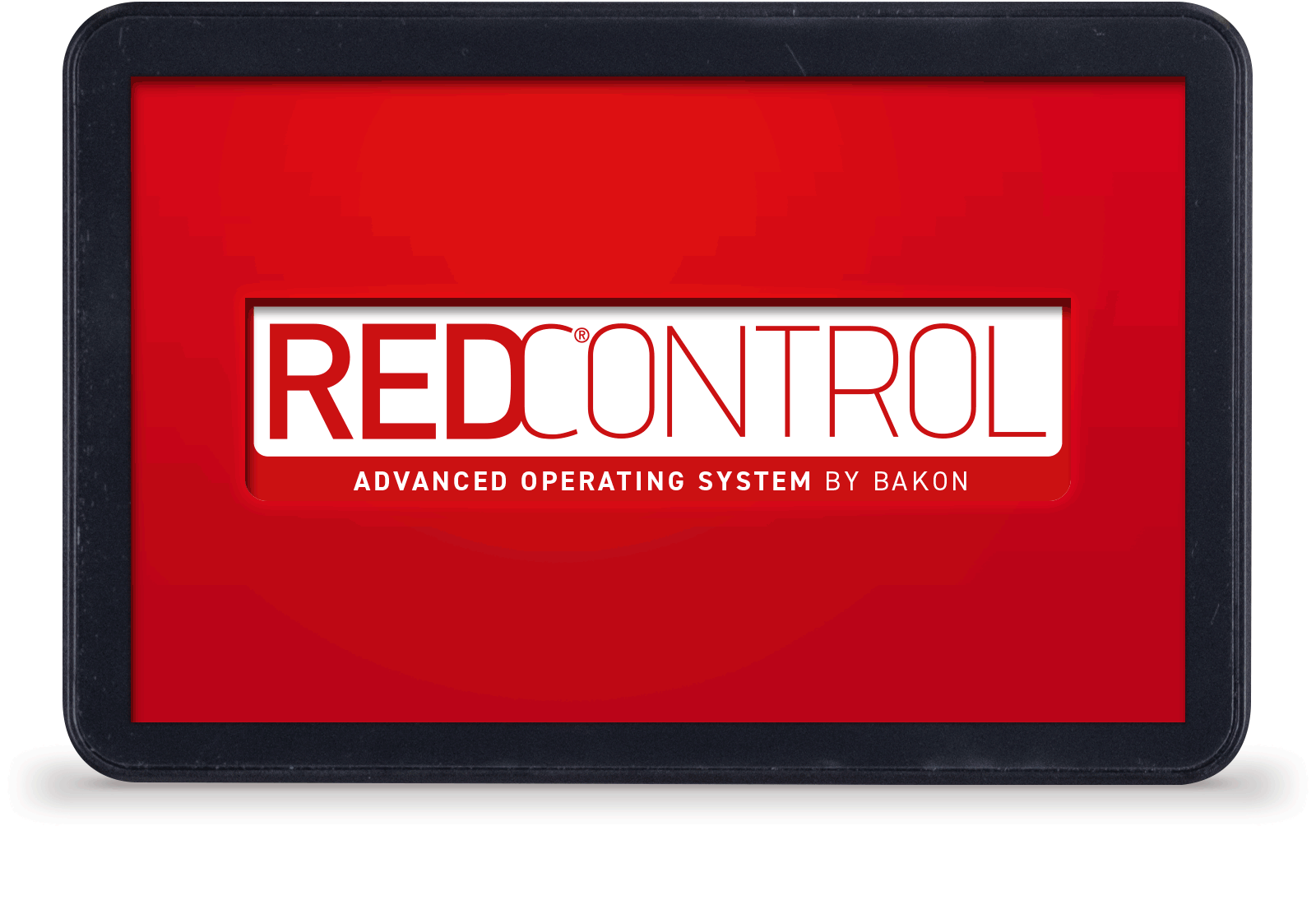 RedControl is our new advanced operating system. It has a uniform layout and will be applied to all our machines, both individual machines and complete production lines.
Get to know future-proof technology from RedControl
Our RedControl operating system is process-oriented, logically structured and easy to understand. For complex tasks, the user is supported by step-by-step instructions. Such as the handy recipe wizard with visual support. It is possible to revert to a previous action without losing data.
The simple and consistent design provides information in a clear and compact form, with operator-specific (live) information displayed on a customizable dashboard. The system allows the driver to create his own favorite functions and statistics on the dashboard.
With RedControl you have the status of your machine or complete production line at all times. In addition, RedControl is able to give you any point of attention at exactly the right place in the machine. With the accompanying visual support! Important analysis data such as production quantities, cutting movements and the like will soon be available.
In addition, RedControl will be able to perform remote maintenance. A special tool that allows you to carry out the expected maintenance on time. To avoid downtime!
Key benefits of RedControl
User-oriented controls
Modular structure, uniform appearance for all machine types
Useful recipe wizard with visual support
Customizable dashboard with favorite features
Control of individual machines and complete production lines
Support workflows with step by step instructions
Intuitive approach with active user guidance
Simple, process-oriented display of machine settings
Process-oriented abstract navigation
Reduction of incorrect operation
Alerts clearly visible on dashboard
Reduction of training times
Reduction of downtime
The intuitive operation and user-friendliness of RedControl are immediately visible on the dashboard. The layout of the dashboard is clear and simple and can be determined and set by the operator himself.
Operators easily enter the desired parameters via the uniform layout (buttons always in the same place) using clear icons and following logical steps with visual support.
The most important key figures can be viewed at a glance, so that the operator is fully informed of the progress of the production process at any time.
The Quick Menu, with items that are important to you or frequently used items in the production process, is also easy to set up. The Quick Menu provides an overview and easy access to items such as:
Production status

Cleaning mode

Recipes

Machine settings

Production totals or other desired data
Would you like to know more about what our RedControl-controlled machines can do for your production process?
RedControl provides insight into your production processes
All our machines and production lines of course meet the latest hygiene requirements, which ensures that your food production runs according to the highest applicable hygiene standards.
BAKON specializes in machines for
DEPOSITING, SPRAYING, and ULTRASONIC CUTTING