Bakon designs and manufactures bakery and food equipment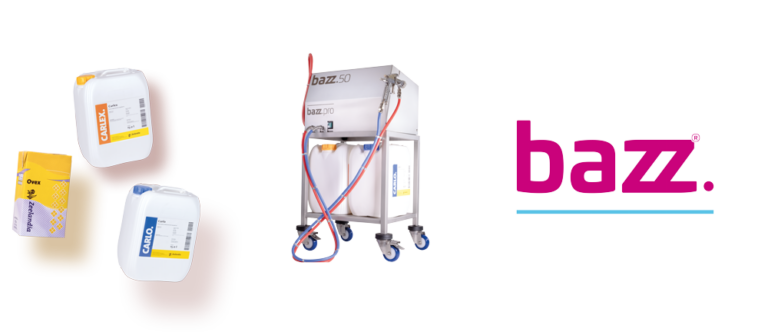 Alone you go faster, but only together you will move forward
Based on this thought Bakon and Zeelandia joined forces by aligning the development of their machines and bakery ingredients. This allows you, today's baker, to work with the ideal mix that bazz. has developed for you.
Discover the power of collaboration!
NOW 3-YEAR WARRANTY ON YOUR INVESTMENT
We offer a 3-year warranty on our GEARWHEEL DEPOSITOR and NANO ULTRASONIC SLICER when bought together with our Service & Support program REDCASE.
With this extended warranty we emphasize the confidence we have in the high quality of our machinery.

Do you want to know more?
BAKON designs and manufactures
Standardized and customized
spraying machines
cutting machines
depositing machines