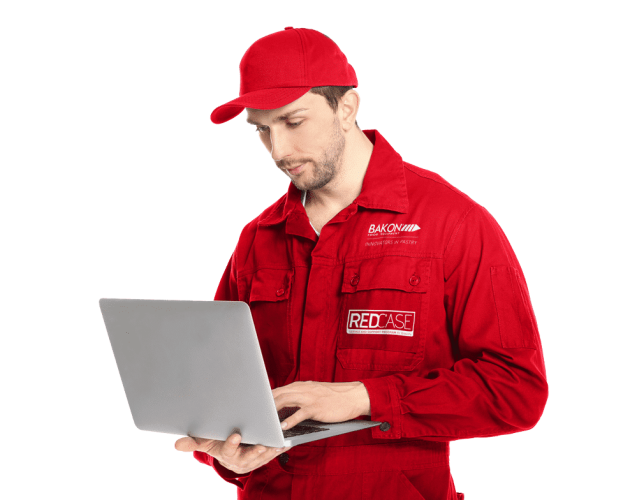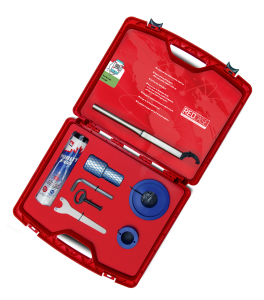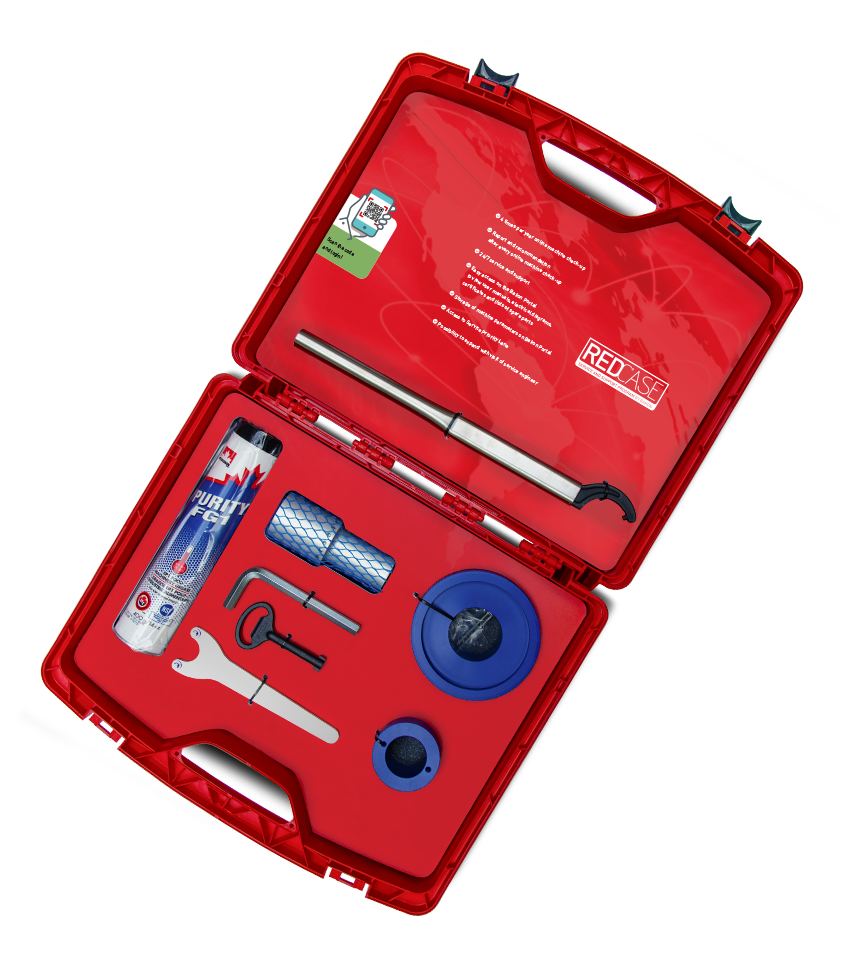 Service and Support program
REDCASE: a Service and Support program by BAKON
Secure your production and reduce machine downtime with the RedCase of Bakon!
Due to close monitoring and machine check-ups, we offer you the security that unnecessary downtime is absolutely minimized.
A WiFi modem provides direct access to your Bakon Portal account, where user manuals, electrical diagrams, certificates and lists of spare parts are safely stored.



Key features

Frequently Asked Questions

RedCase is available for the Nano, Compact and Inline Ultrasonic Slicers and the Gearwheel Depositor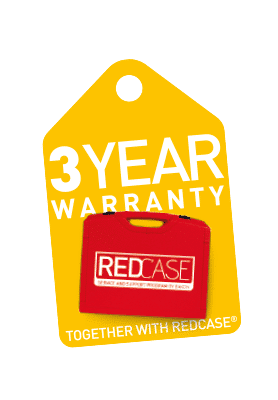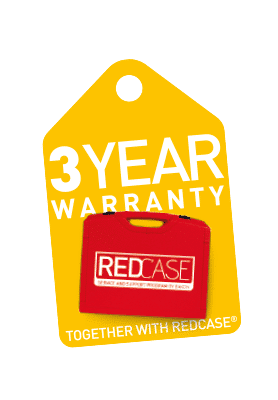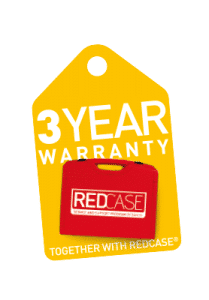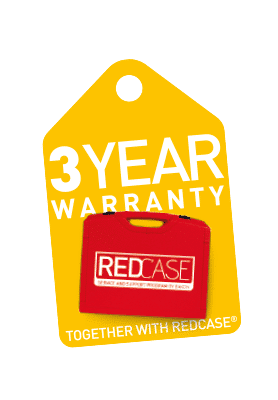 Buy a GEARWHEEL DEPOSITOR or NANO ULTRASONIC CUTTING MACHINE together with our Service & Support program REDCASE.
This will extend the warranty period of your machine to 3 years and strengthen your competitive position through a reliable and future-proof production process.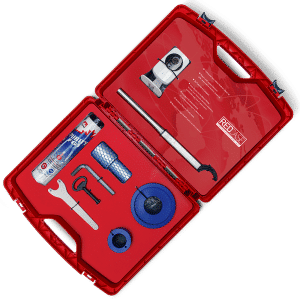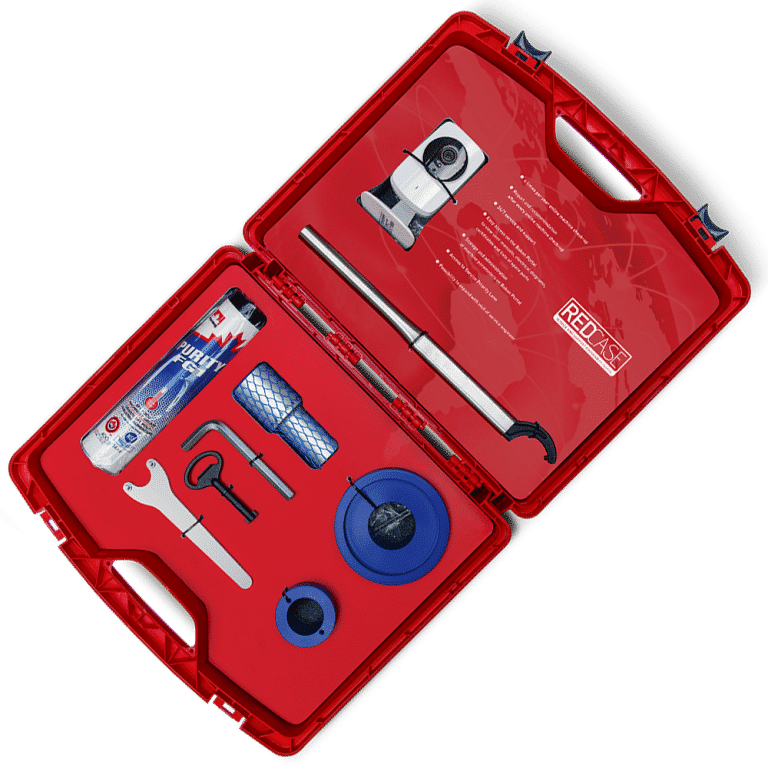 Redcase online
A built-in modem provides you direct online access to your Bakon Portal account. On this Bakon Portal you'll find all machine user information such as user manuals, electrical diagrams, certificates and lists of spare parts.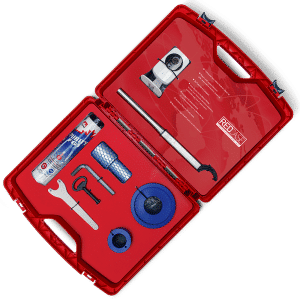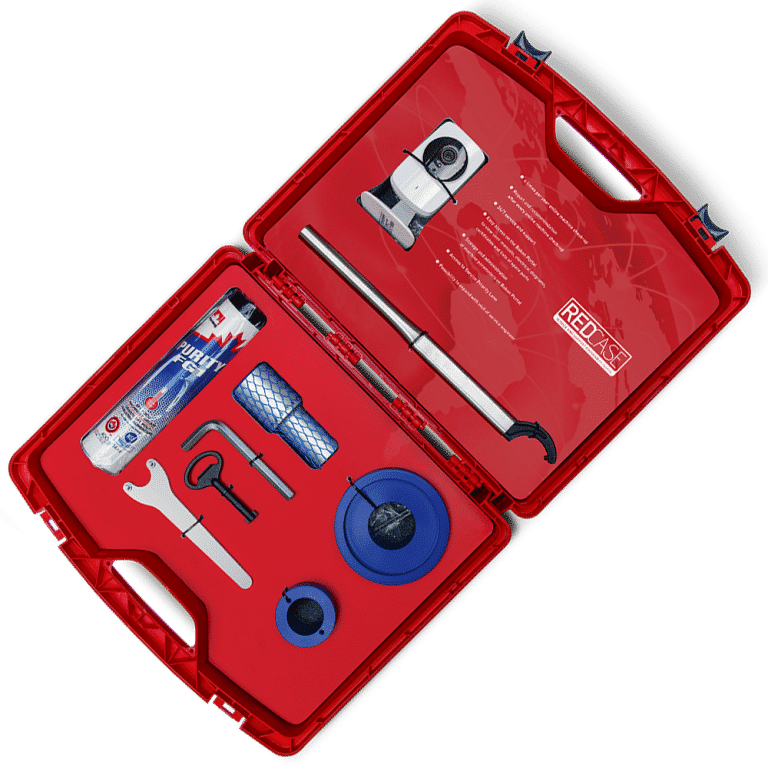 Service and Support
4 times per year RedCase carries out an online machine check-up whereof you will receive a report with recommendations. This standard RedCase Service and Support program may be expanded with a visit of one of our service engineers.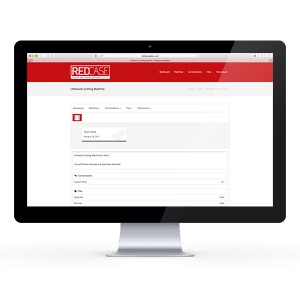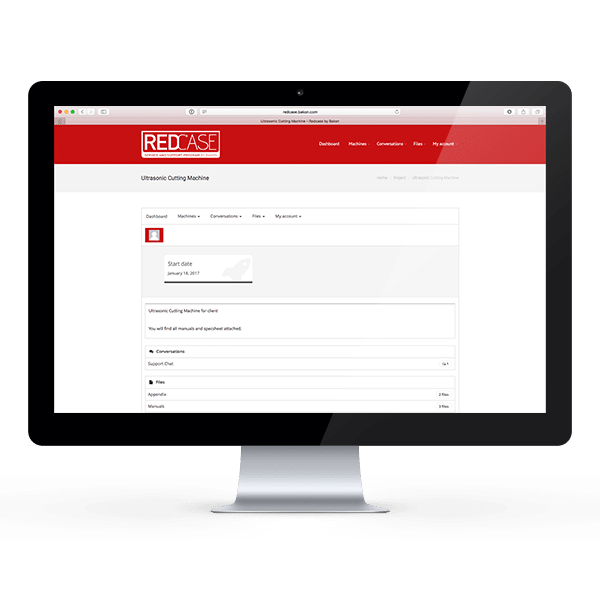 RedCase Care
We take good care of your machine by carrying out online machine check-ups and storage and administration of your machine parameters on the Bakon Portal.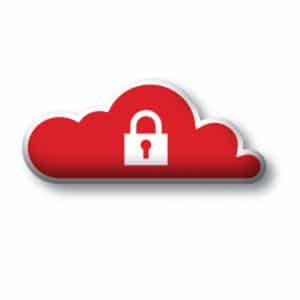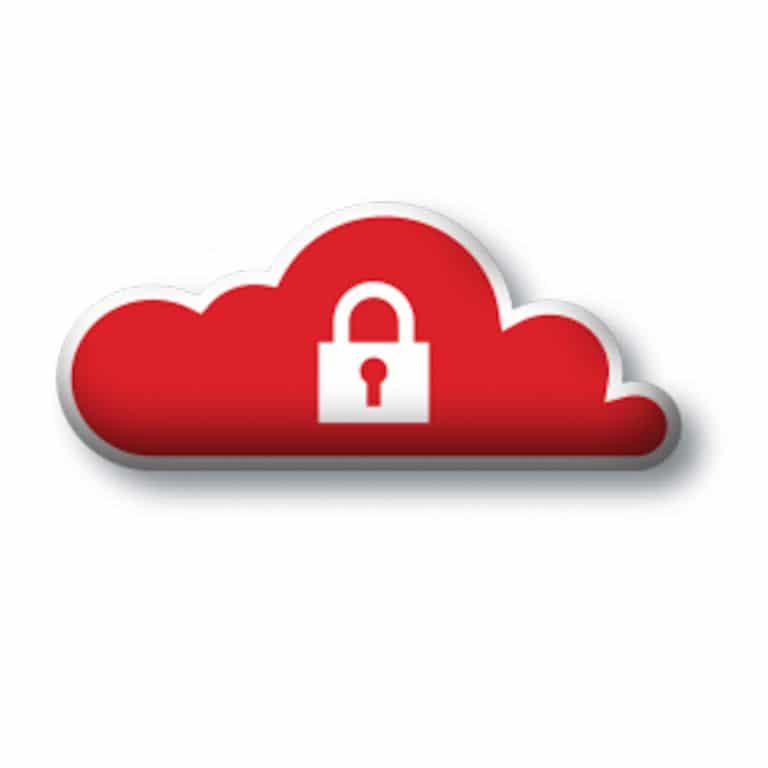 Redcase Safe
Secure all data of your machine safely in the Bakon Portal.
The Bakon Portal keeps your machine parameters (and more) safely online stored and easily accessible at all times by means of the built-in modem.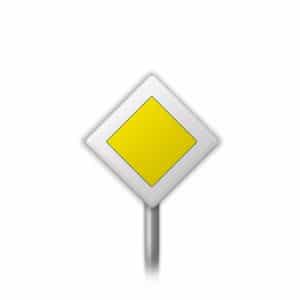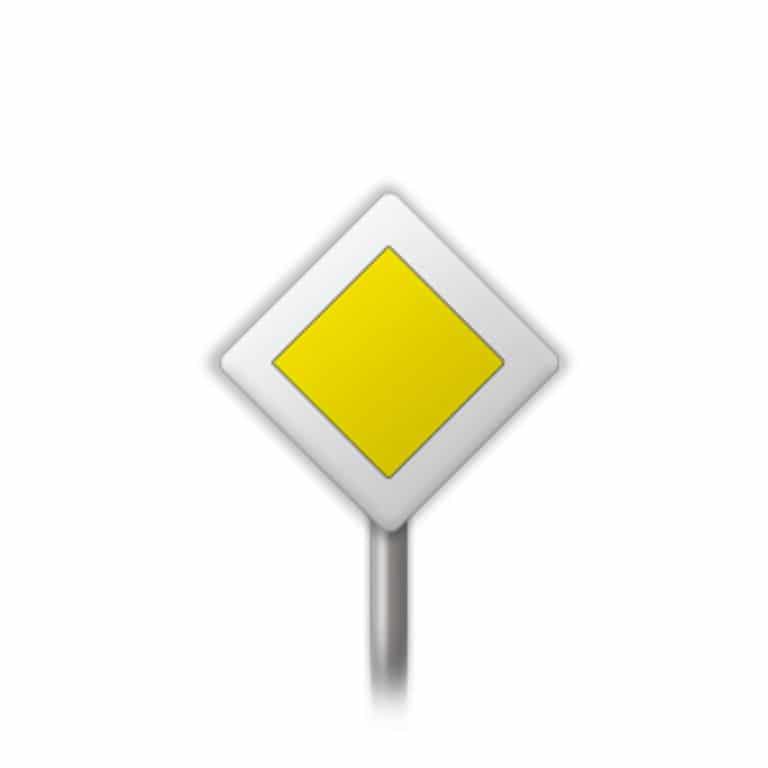 RedCase Priority
RedCase assures fast service and support by giving you privileged access to our Service Priority Lane.
This means that your service call receives preferential treatment and you may count on the fastest service and support possible by our service engineers (24/7).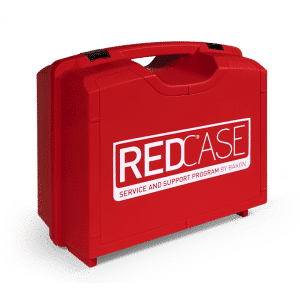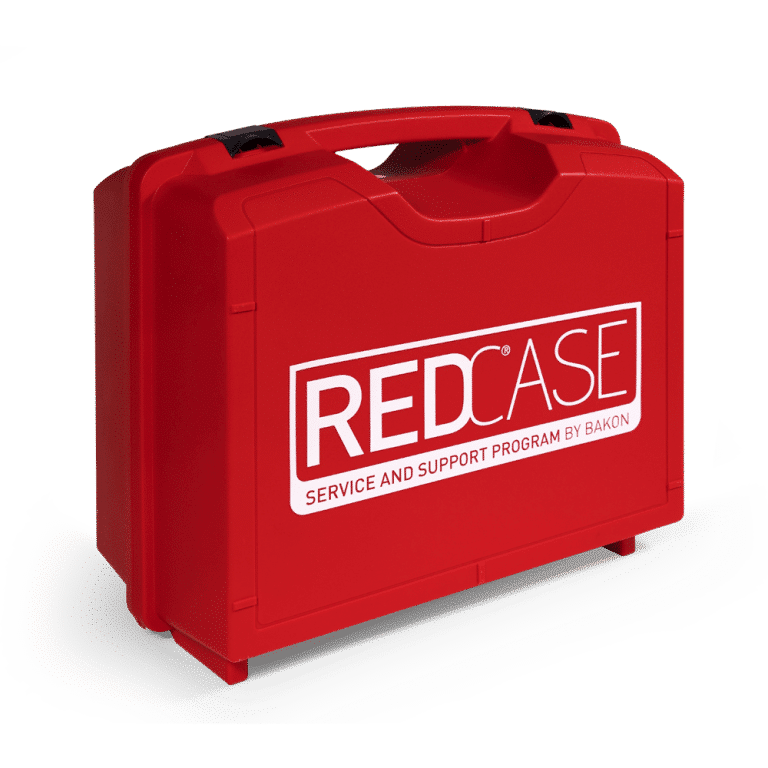 RedCase Content
Besides the Service and Support program, you'll receive a Red Case tool case containing the following components:
Spare parts and maintenance product
Booster
Special tools
Access code to the Bakon Portal

Bakon Portal
The Bakon Portal offers active and optimal remote support for your Bakon equipment. Protect your machine by counting on the reliable and flexible support solutions that the Bakon Portal provides.
BAKON designs and manufactures
Standardized and customized
spraying machines
cutting machines
depositing machines