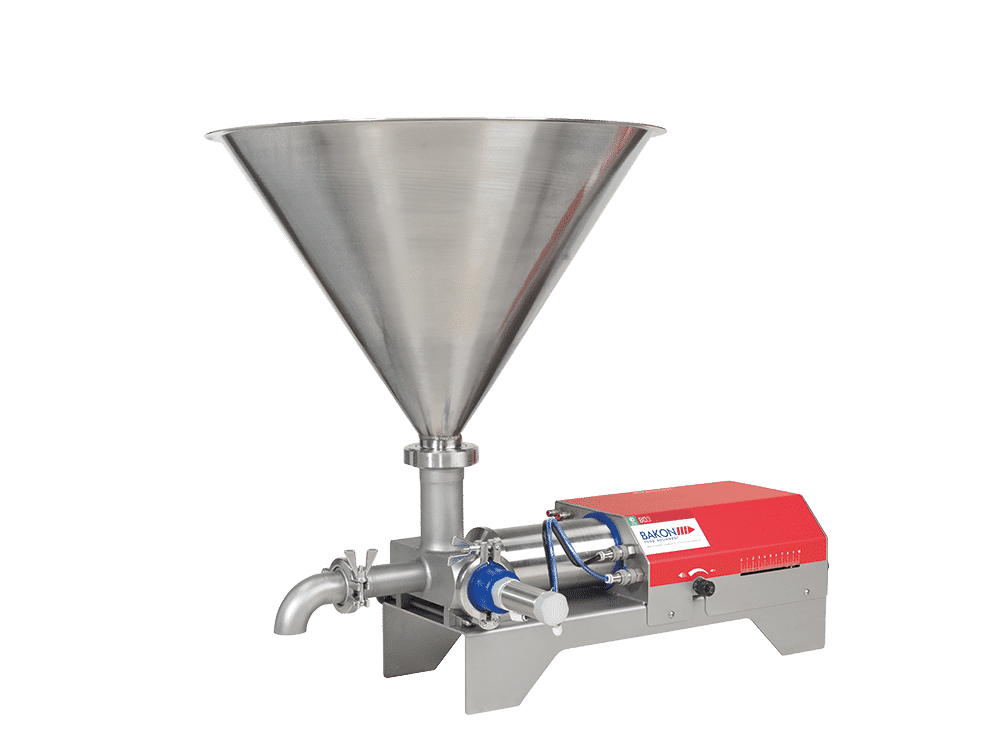 3 Models
– with hose and gun
– with injection needles
– with dosing curve
1 of 3
Depositing volume
Manually set at the back of the machine and indicated on the scale
2 of 3
Depositing speed
Easily adjustable by means of a rotary knob.
3 of 3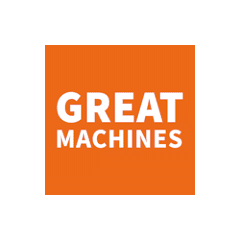 Fast and easy depositing with the
Small and powerful: the BD3 by BAKON
The BD3 is our latest addition to our range of depositing machines: small in size, big in performance.
The BAKON BD3 is a small tabletop depositing machine to suit small companies such as small confectioners, caterers, hotels and restaurants. Due to its ease of use the BD3 increases your production capacity and also makes it possible to easily enlarge your variety of products.
This compact and table top depositing machine is available in three models and expandable with many accessories.
Discover the convenience of this easy deployable depositing machine and save time and money!
Use one of the three models of the BD3 to simplify and speed up your production process. Fill the hopper and start your depositing process with either the injection needles, the dose handgun or the dosing curve (depending on the model).
Due to its ease of use and cleaning (no tools needed), it is very easy and quick to change from one product to the other.
Batter, mousses, cream, (whipped) cream, custard, jam, fruit filling with pieces, soups, salads, mashed potatoes, pasta sauce, ready-made meals, marinades, etc.
Operating pressure:
4 bar
Air consumption:
70 liters at 60 strokes per minute.
Amount of cylinders:
Choose from 4 different cylinders
BAKON designs and manufactures
Standardized and customized
spraying machines
cutting machines
depositing machines