BD Range, the new generation depositors
Which one is the right one for you?
Compare our BD DEPOSITORS and make your choice!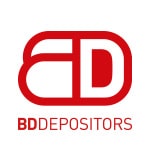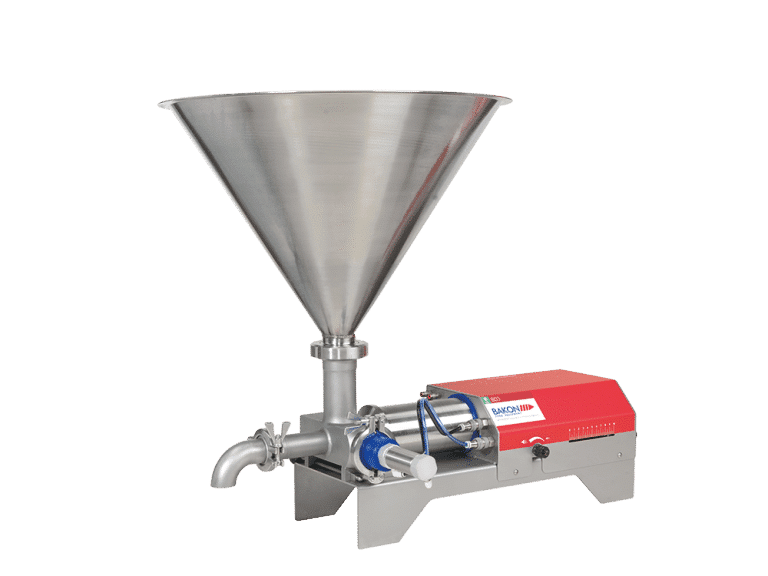 The BD3 is a very compact, fast, accurate and flexible depositing machine. This table top depositor has a cylinder for the depositing of volumes between 10 ad 550 ml. 
Cleaning is fast and simple; it takes less than a minute and no tools to dismantle the depositor. All parts are dishwasher proof.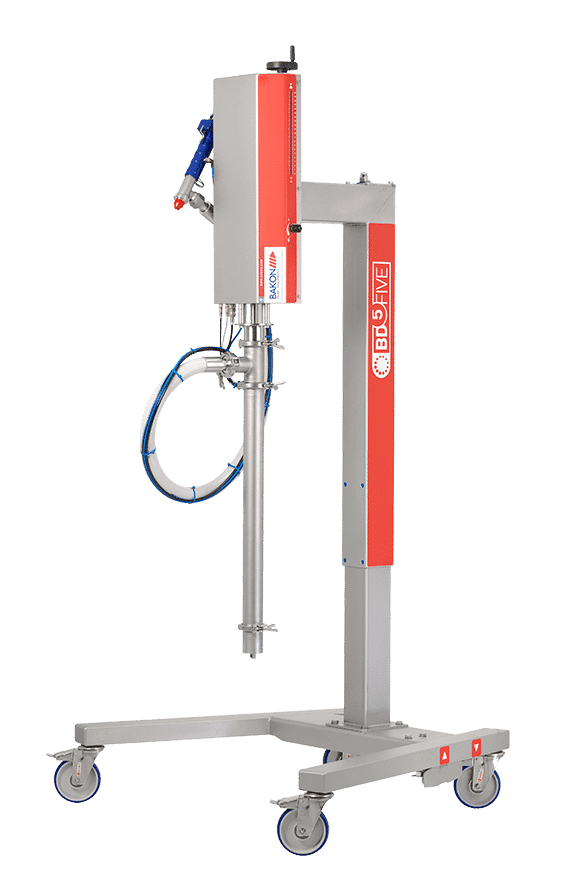 Easy depositing is done directly out of the bowl by the BD5. This high-performance pump and depositing machine deposits products with great accuracy.
The BD5 is quickly ready for use and easy to operate. The handgun makes the BD5 very suitable for the depositing of individual products.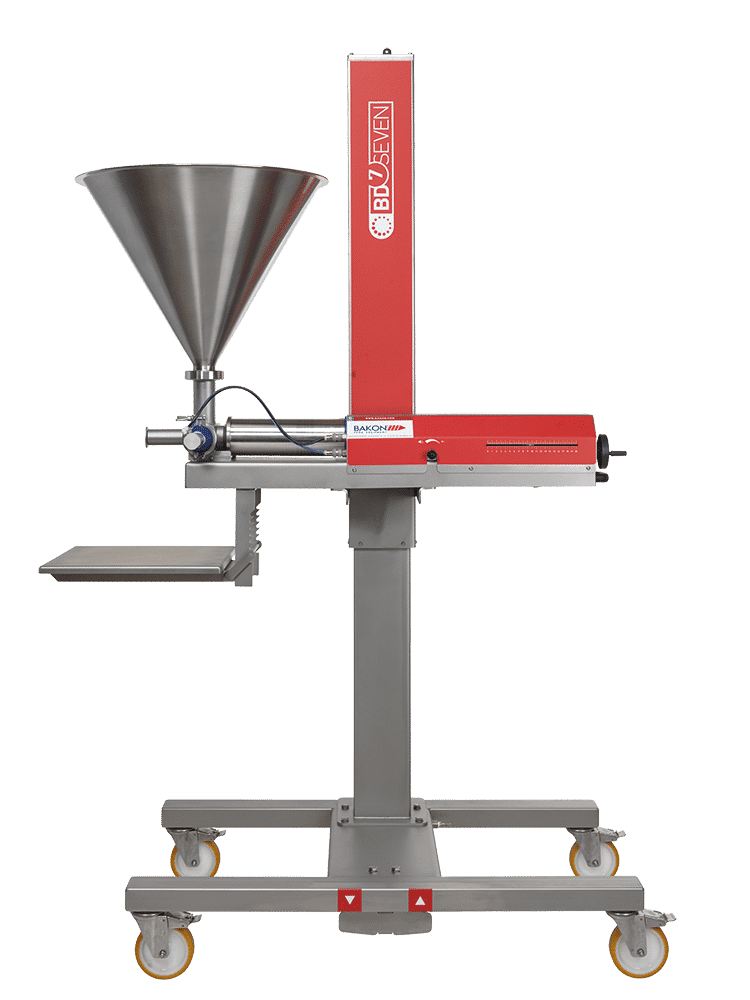 Use the air operated BD7 for the depositing of liquid and semi-liquid products. Dosing volumes are between 10 and 1100 ml. The volume of the hopper is 35 or 65 liter.
The frame is equipped with a pneumatic height adjustment to set the right working height or lower it completely to fill the hopper.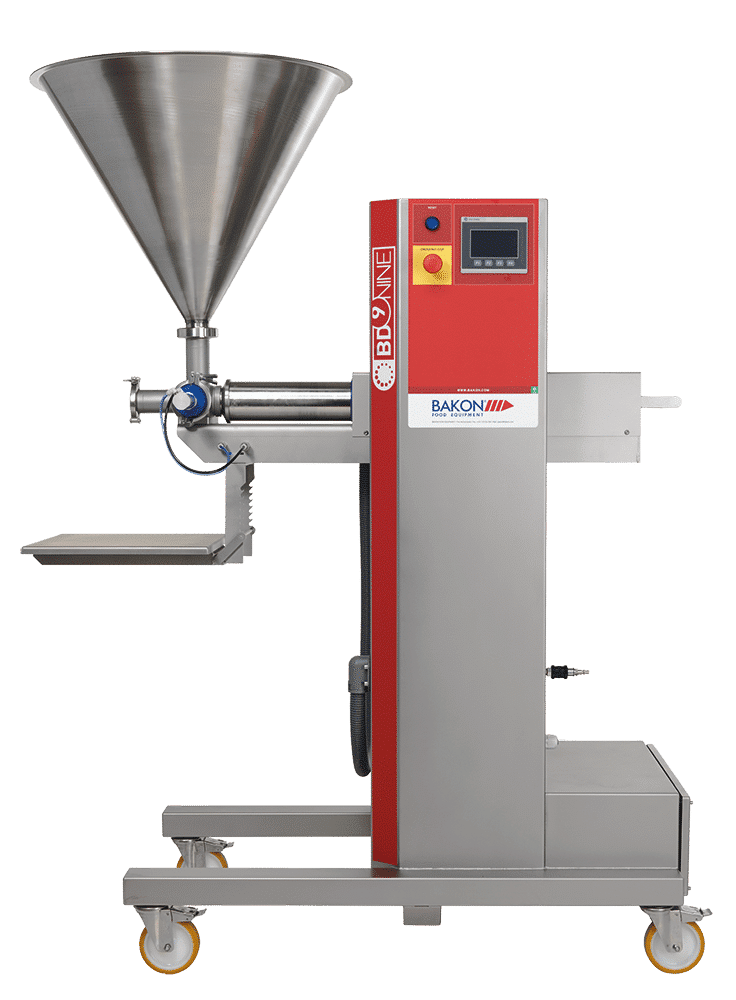 The BD9 is the most advanced and versatile Depositor in the BD Range. The servo-driven depositing cylinder offers perfect control over the depositing movement. 
The BD9 is available with various options, e.g. different cylinders, decoration heads, injection needles and a Cake Decorator.
With this extensive and user-friendly range of BD DEPOSITORS we cover all your depositing needs and demands.
The fast and powerful BD DEPOSITING machines have been designed and developed according to today's requirements in the field of hygiene and all BD DEPOSITORS already meet the new standard of 4 bar operating pressure.
Fill in the form and we will answer all your questions.
Examples BD Production lines