Labor saving Depositing Line​
Take full advantage of labor saving and production increase with this Depositing Line with Robotic Arm
The ROBOTIC ARM performs repetitive tasks with great accuracy at a constant speed!
The Depositing Line in detail​
No more laborous filling of the hopper
With removable depositing head
To deposit liquid and semi-liquid products
Performs repetitive tasks with great accuracy
Deposit multiple products and create various effects
The TRANSFER PUMP fills up the hopper of the GEARWHEEL DEPOSITOR and the BD9. No more laborious filling. 
The GEARWHEEL DEPOSITOR deposits a wide range of products (from liquid to very heavy).
It is possible to change the GEARWHEEL DEPOSITOR into a 3-ROLL EXTRUDER by changing the depositing head. 
The BD9 takes care of the depositing of a second product.
The ROBOTIC ARM holds the hand gun of the BD9 and performs repetitive depositing tasks to create various patterns.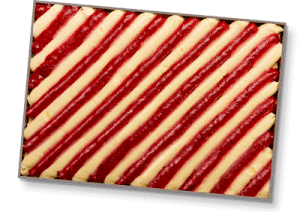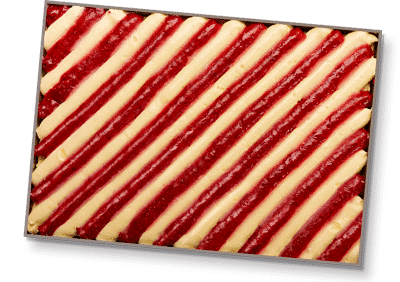 Customized solutions are of course possible!
Please fill in the form and we will answer all your questions